"Although I have a relatively small garden, I have quite a few Japanese maples, a well established magnolia, a wayward espalier and a number of unruly trees nudging their way in from neighbouring properties. Ben from Clear Cut Trees was brilliant. He was punctual, knowledgeable, experienced and quickly identified what needed doing. Armed with some fantastic bits of equipment, he pruned, shaped, re-trained and checked the health of my various trees. In addition, he cleared away all of the green waste and did so with a smile. I thoroughly recommend."

Sarah Wyn-Jones - Alexandra Palace
"Absolutely great service. These guys know exactly what they're doing. Ben and his team undertook a very complicated sycamore removal over my conservatory which required very precise cutting. They also pruned and shaped various other trees in my large garden. My trees now look beautiful and I will certainly be recommending Clear Cut Trees from now on."
Neil Wakemore - Highgate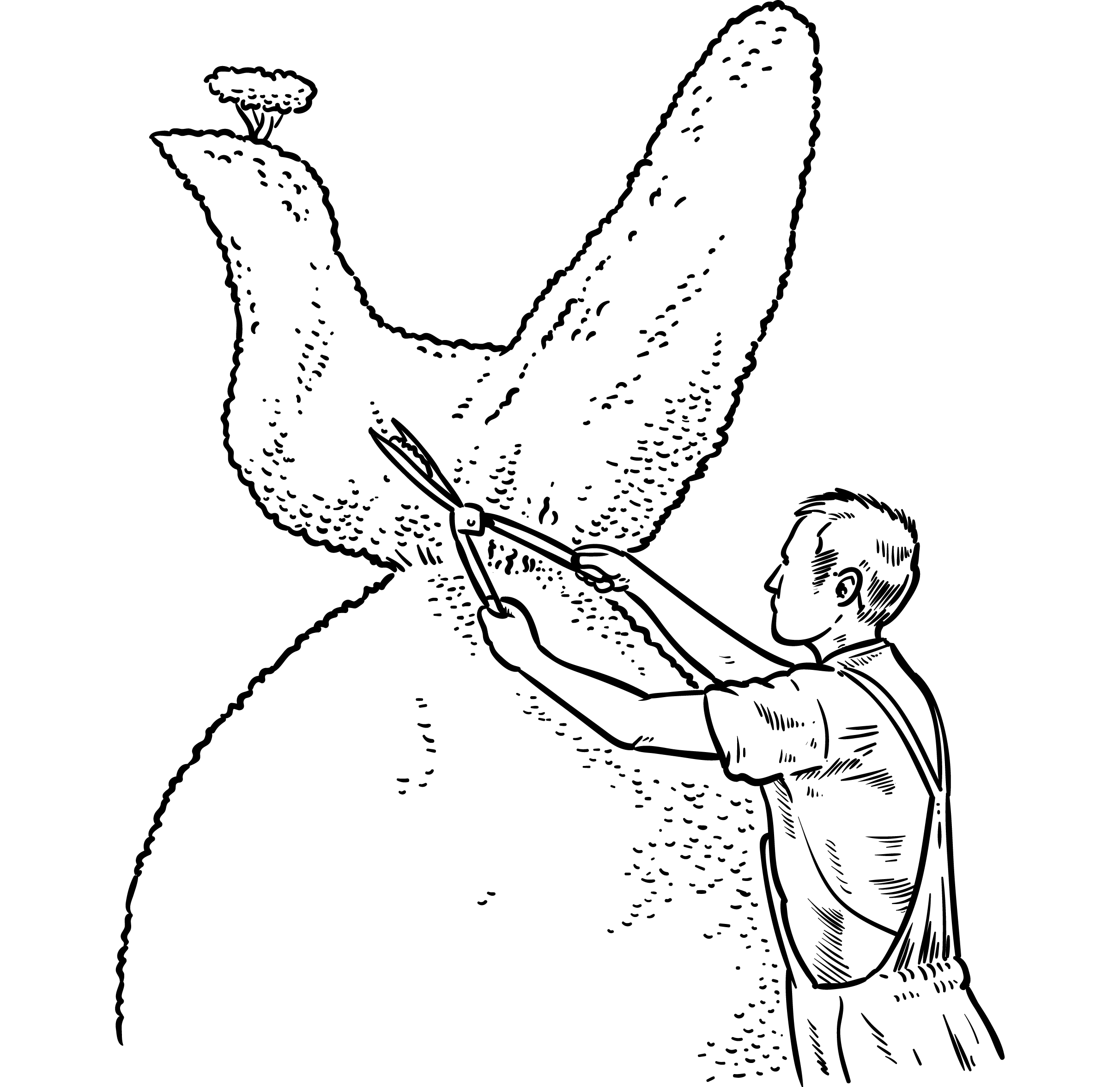 "Ben was a very nice guy who was knowledgeable and professional. He came and quoted promptly and carried out the job a few days later. We asked for the height of two large trees to be reduced to allow more light into our garden, which he did and also tidied them both up so they looked more attractive. It took 2-3 hours and he cleaned up and took all the rubbish away afterwards. His quote was very reasonable and I would have no hesitation in using him again."
Tracie Davis - North Finchley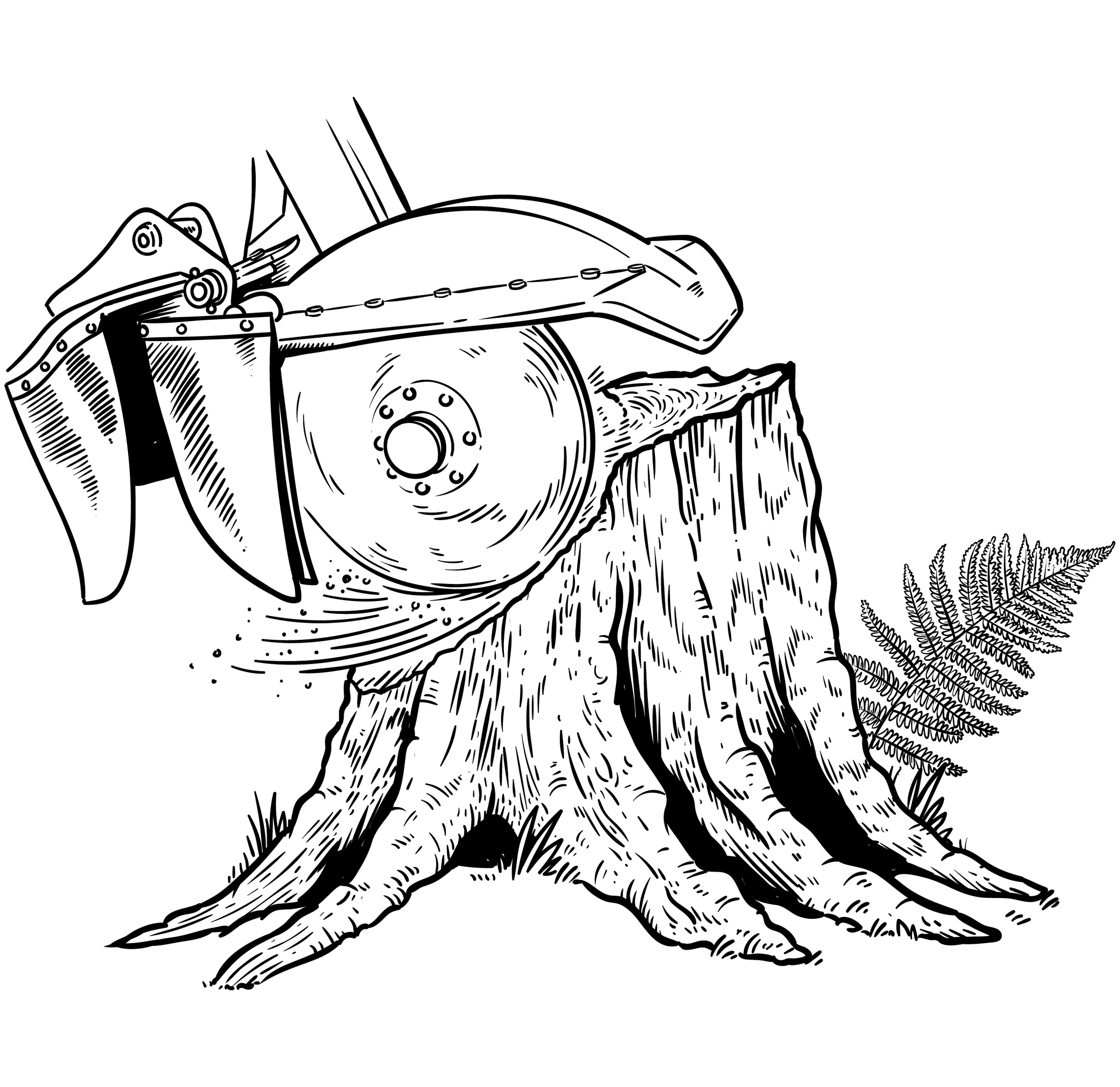 "Efficient, timely and very tidy. All in all a great service at a reasonable price. Recommended".

Martin Burstyn - Muswell Hill
"Ben pruned back a large pine tree to the boundary line. He is a very conscientious person, very efficient, came in did the job and went and we are very happy with his work. I would definitely use his services again and certainly recommend him".

Anastasia Panayiotou - Southgate
"From the start Ben and his team were excellent in their approach to the work. Good communications and a pre work visit made them the obvious choice. They dealt with the whole council application for us (included in the price) because our trees were in a conservation area. On the day they turned up on time and completed the 40% reduction of two lime trees with out any hassle. Needless to say the work carried out was excellent and we are more than happy with the results. Couldn't recommend them highly enough. Will be using them again in the future".
Cameron Brown - Islington
"Great job!
I was really impressed by the service provided by clear cut trees. They were efficient, professional and very tidy. I would highly recommend."
Sue R.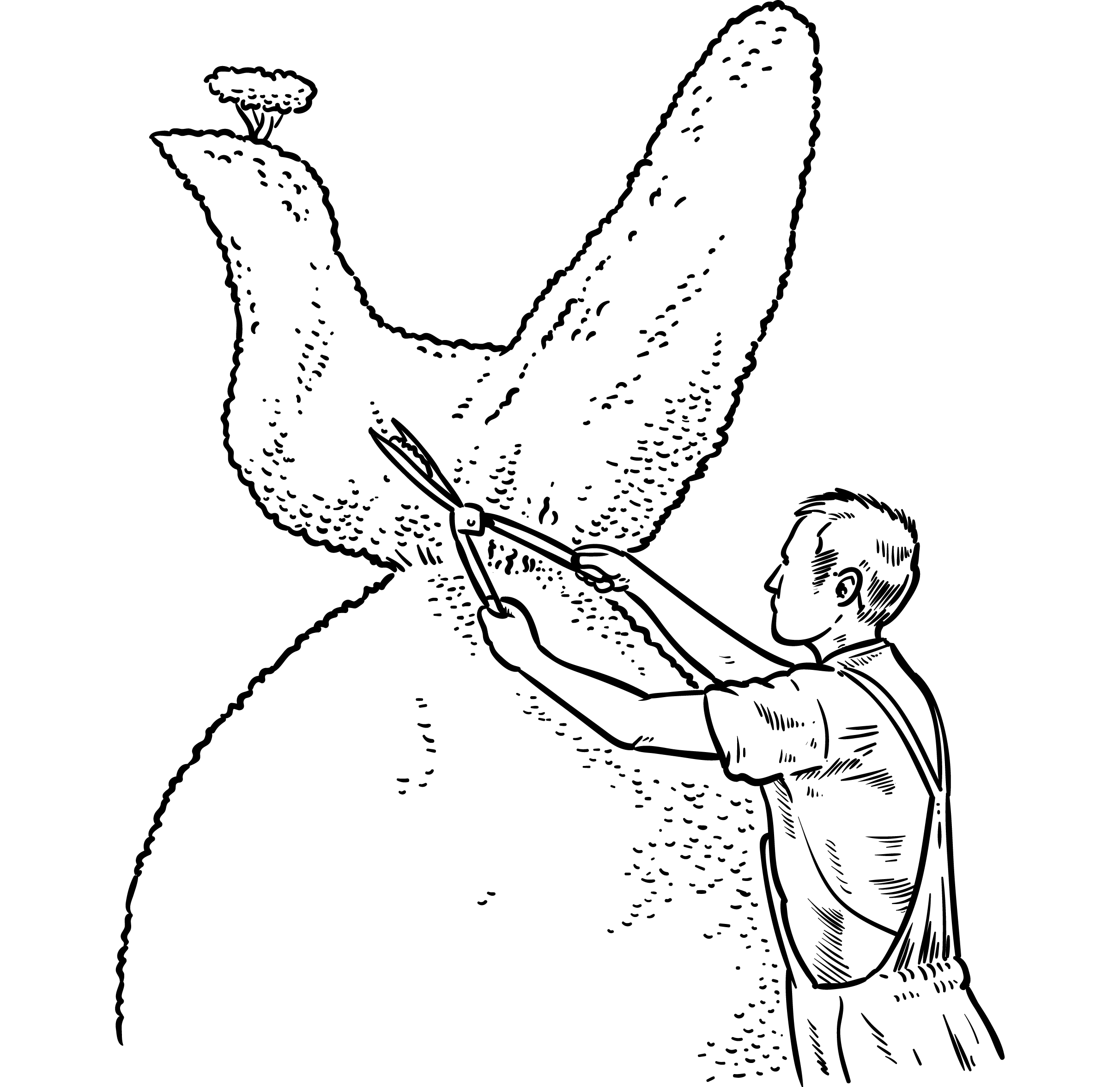 "Really impressed by service which was polite, thoughtful and carefully done with great results. No mess left either."

Which? Trusted Traders Consumer
"I was delighted with the team's courteous, helpful and professional approach. They undertook various pruning and small tree removal jobs and cleared away efficiently, both in the garden and in the house through which they had access."
Helen S.
"Exemplary service. Clear cut trees were prompt, courteous and perfectly professional. They removed a tree from out small garden and left no trace of it there or in the house, having removed it piece by piece. Highly recommend and deserving of their excellent reviews."

Liam J.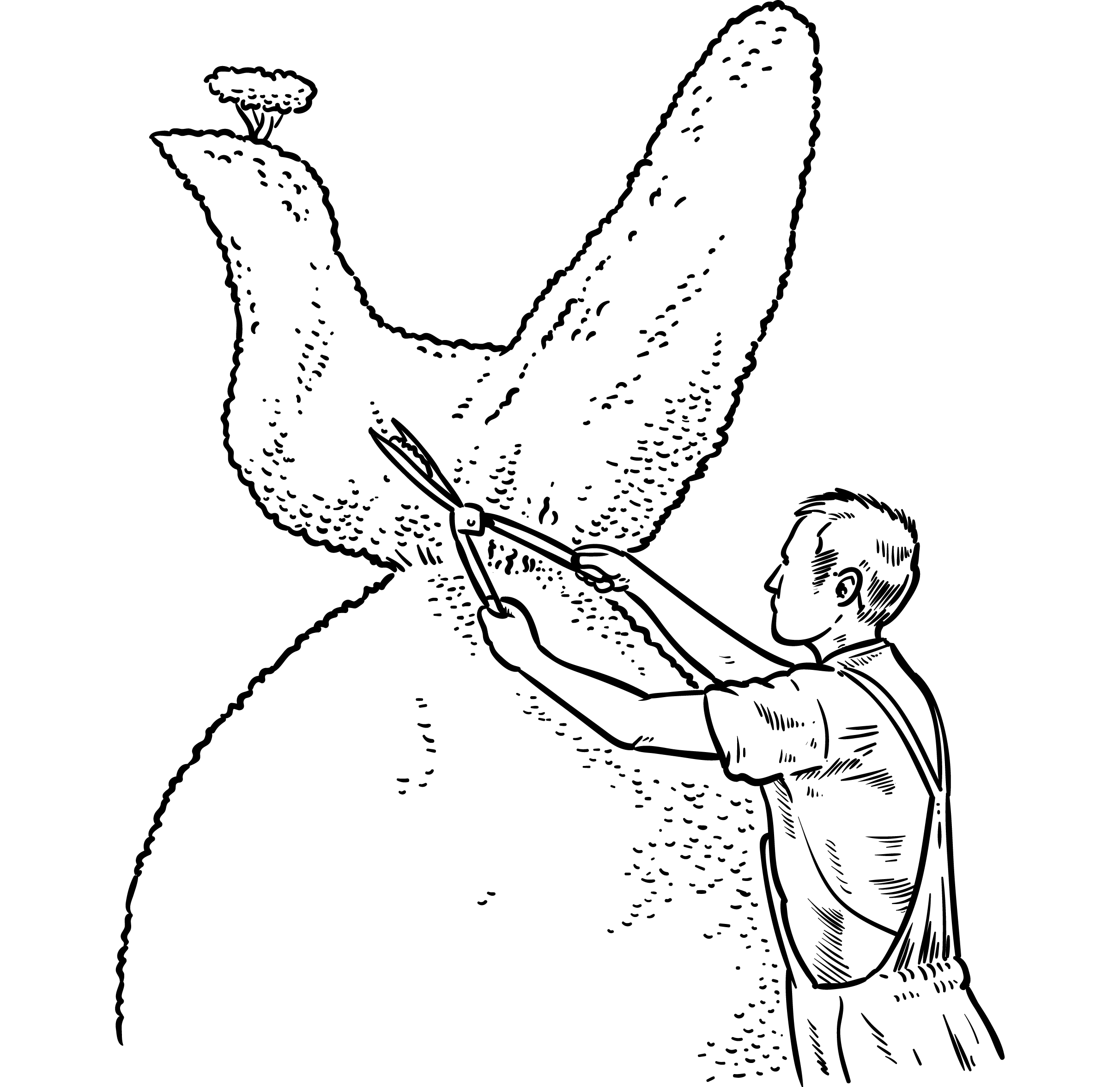 "Very good job. Three guys arrived on time and worked in a very professional manner, leaving the site looking clean & tidy. An altogether very pleasant experience."

Elaine D.
"Recommended. Lovely guys, great job.
Would definitely recommend this company for any kind of tree work. Friendly, efficient and flexible. The work was done with great professionalism."

Maddy L.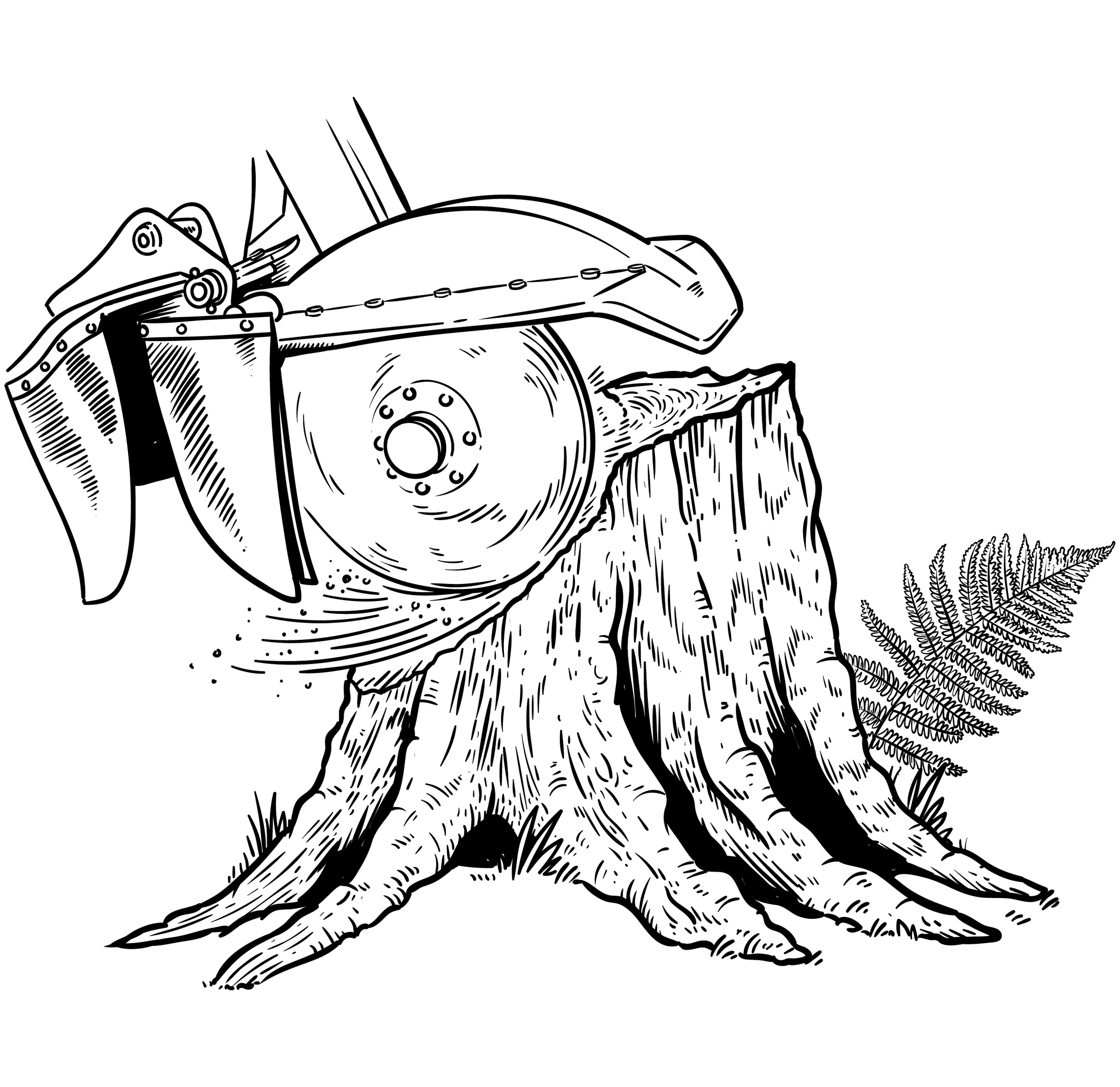 "Excellent pruning of large trees. Fast & efficient, care taken to remove all branches, which had to be carried through the house, protecting floors & walls. Polite, friendly, helpful. What more could I ask?"
Susan K.
"Absolutely First Class! Work done : to cut down and remove a large mature 40 year old greengage tree that had a huge split at it's base . Reduce a row of mature leylandi's by 25%. Both required ropes and so on - difficult work as the trees were close to neighbouring properties. Review : I have used various tree surgeons over the last 20 years. Ben, John and the team are by far the best I've ever used - actually by miles. Prompt, courteous, knowledgeable, informative and efficient. The clear up afterwards was superb. It was quite simply an absolutely first class service. No hesitation in recommending Clear Cut Trees.

Which? Trusted Traders Consumer
"Brilliant job totally efficient
3 polite, pleasant young men who knew what they were doing worked very hard & achieved a perfect result."

Which? Trusted Traders Consumer
"Excellent work done speedily and skilfully. Arrived on time. They took down several leylandias and a pear tree within a day working in a restricted space without any damage and removed everything leaving the site clean and tidy. Pleasant, helpful and courteous."

Louis H.